Original Music for Choirs and Organists
and
Recorded CDs for Meditation
Composed by Robert G. Farrell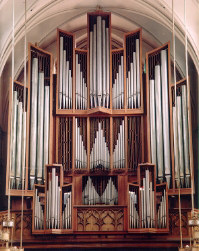 About Robert G. Farrell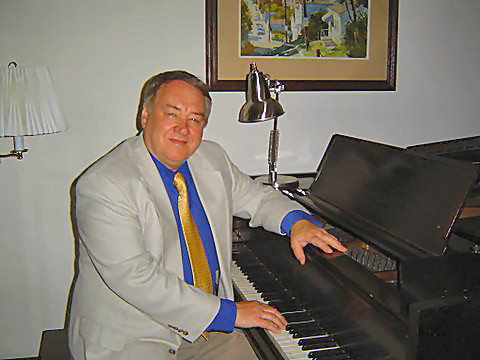 Robert G. Farrell is a graduate of Carnegie Mellon University. Originally a composition major, he graduated in 1968 with degrees in both Piano Performance and Music Education.
For 30 years he was employed by the East Allegheny School District. In this Pittsburgh (PA) suburb, Robert taught music to children from age 5 to 18. However, the majority of his time was devoted to that of Choral Director for the Senior High School.
In addition, Robert has served at the following churches: St. Kieran R.C. Church in Pittsburgh (as Organist and Choir Director), St. Robert Bellarmine R. C. Church in East McKeesport, Pa (as Organist and Choir Director), St
Patrick R.C. Church in East Brady, Pa (as Organist), and at St. John's Lutheran Church in Kittanning, Pa. (as Senior Choir Director and Composer-In-Residence).
Robert is also Founder and Director of the Armstrong Community Choir. Currently, Robert is singing in the tenor section of St. Paul's Cathedral Choir in Oakland.
This website and all music materials therein are copyright ©2005 by Robert G. Farrell, and the use of the music materials is subject to his stated restrictions.
Contact my webmaster if you have any suggestions for the site, or if you find any errors. Thank you.
Latest revision: 7/15/2008