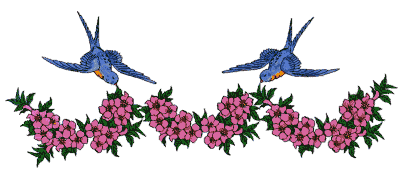 Spiritual Insight For Those In
The Healing Arts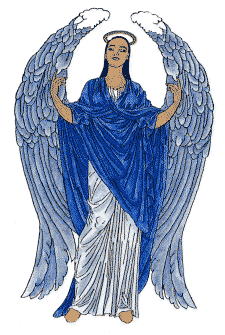 A clairvoyant channels Archangel Raphael who sends information concerning a client's welfare. Mariann Farrell, a medium, who specializes in securing information from Spirit, offers her services to all those in the healing professions. She is a Spiritualist minister in the Church Of The Fellowships Of The Spirit, located in Cassadaga, New York. Reverend Mariann has studied with numerous mediums and teachers who reside in Lily Dale, New York, the largest Spiritualist Community in the United States. She uses her gift as a verbal healing and works mostly with those involved in the healing arts, such as: Reiki practitioners, massage workers, energy healers, cranial-sacral practitioners, and others who use various modalities, not excluding traditional physicians.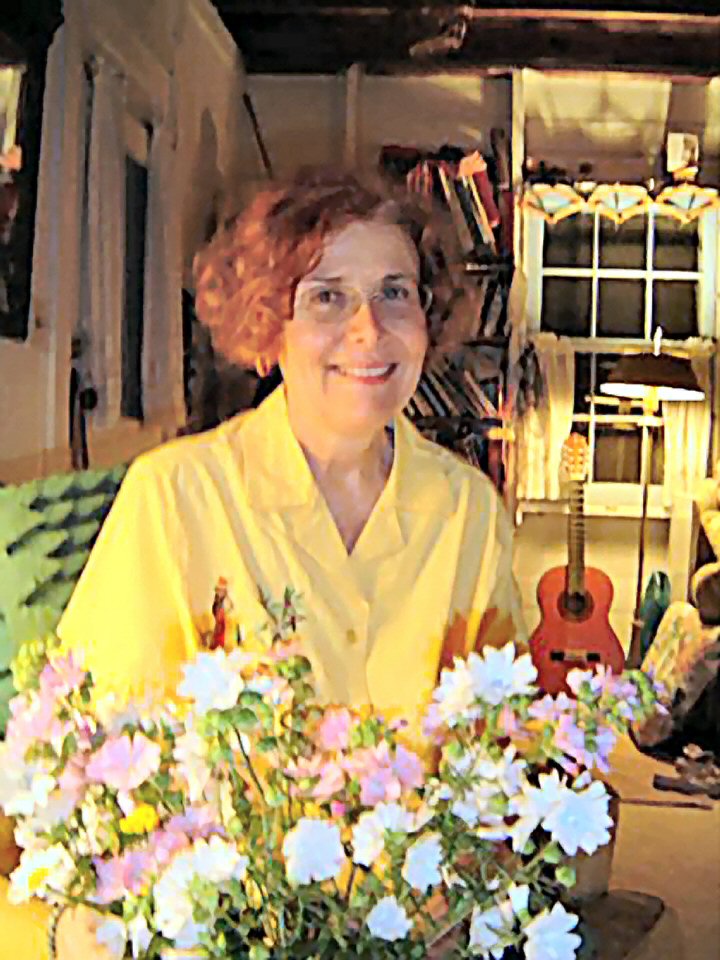 Reverend Mariann Farrell


"For the past two years, Archangel Raphael has come through when practitioners contact me with a name of a client who presents a difficult problem or challenge. After I'm in a deep meditation and feel Raphael's presence, my husband Robert reads the person's name and states the problem. ( Please note that this is only done with the client's permission, not just with a request from the practitioner). Raphael will then instruct Robert ( who is a professional composer) with specific musical information - the key in which this healing music should be written, the length, the dynamics, the tempo, the phrasing, and how often it should be listened to. It can be very detailed in content, sometimes short, sometimes lengthy, no matter if it is for a physical, emotional, or mental problem. In doing this, much music has become available for the general public who have issues like, grief, depression, back pain, fibromyalgia, and more."
In addition to the healing music that Raphael suggests, he often (but not always) goes further into the reasons why the client became ill in the first place. Raphael may also suggest things like colors or foods to include or avoid. He/She may also suggest other therapies to seek out.
Practitioners should warn the client ahead of time that sometimes the information that comes forth could offend, shock, or depress a client. However, nothing is given that is not given in LOVE, and with the highest intentions for doing good for the client.

An audio tape of the session is then sent back to the practitioner and shared with the client. On the other side will be the healing music that was suggested for that particular client. Suggestions about how to use the music will be on side one. This is a valuable opportunity for both practitioner and client. The music is not only constructed to offer the most appropriate vibrational therapy, but it is imbued with an angelic intent to heal the listener. Please be advised that Robert and Mariann are not doctors, nor do they claim to be doctors. It must be said that they do not intend to diagnose, treat, cure, or prevent any disease. They do, however, seek to re-balance one's energy field with vibrational techniques. If that happens to also improve a physical ailment, then all the better!

Robert and Mariann have a set fee for this service. It is $50.00.
You can either use Pay Pal (using farrell39@comcast.net as our user name) or send a check or money order to:

Mariann Farrell
39 Oakwood Square
Pittsburgh, Pa. 15209

Along with payment, please include the client's name, where the client lives, and the client's date of birth.
You may also wish to visit Robert's Healing Music Website,
as well as sample his beautiful Religious Anthems.
Gentle Disclaimer:
The services provided by Mariann Farrell are homeopathic in nature,
and have not been evaluated by the F.D.A.
We offer our services to ease your suffering and bring you peace of mind.